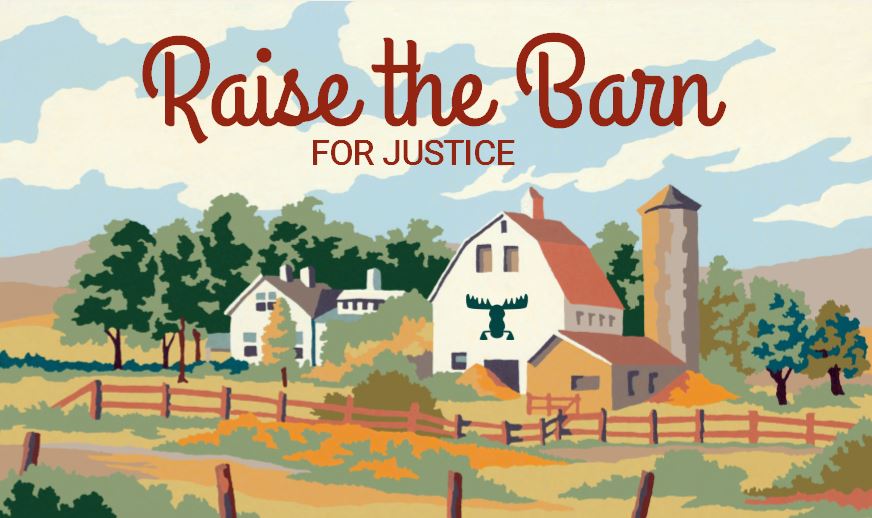 Dinner, Live Music & More Benefitting Pine Tree Legal Assistance
September 28th, 5pm to 10pm, The Barn at Smith Farm, 226 Gray Rd. Falmouth
Make a difference in your community and raise the barn for justice!
Traditional barn raisings of centuries past brought communities together to build or rebuild barns. Join us for a family style dinner, live music and more benefitting Pine Tree Legal Assistance, and to raise up Mainers who need the vital services Pine Tree Legal Assistance provides. 
Tickets to the event are $75 each. Space is limited, so buy your tickets today!
Host Committee
Rachael and Justin Alfond, Daniel Emery, James Kilbreth, Bill Knowles, Elinor and Charles Miller, Bonnie Porta and Robert Monks, Jackie Potter and Bill Black, Katie Theriault and N. Joel Moser, Lisa Thomas and Alistair Raymond, Hon. Daniel Wathen, Carol and Joe Wishcamper
Thank you to our sponsors!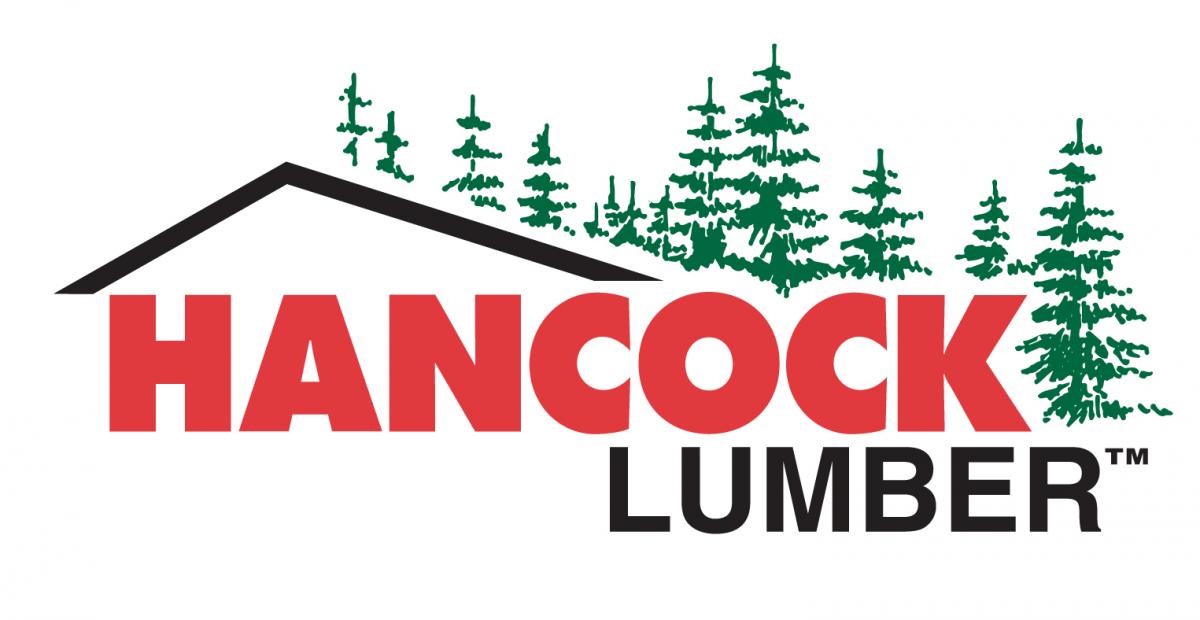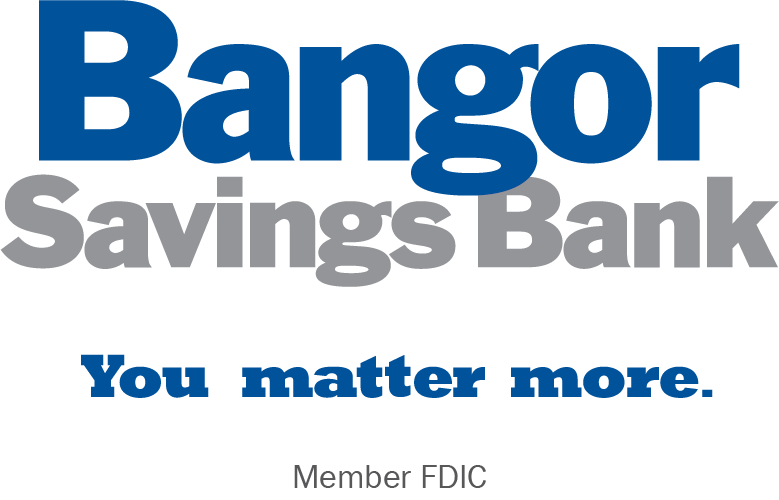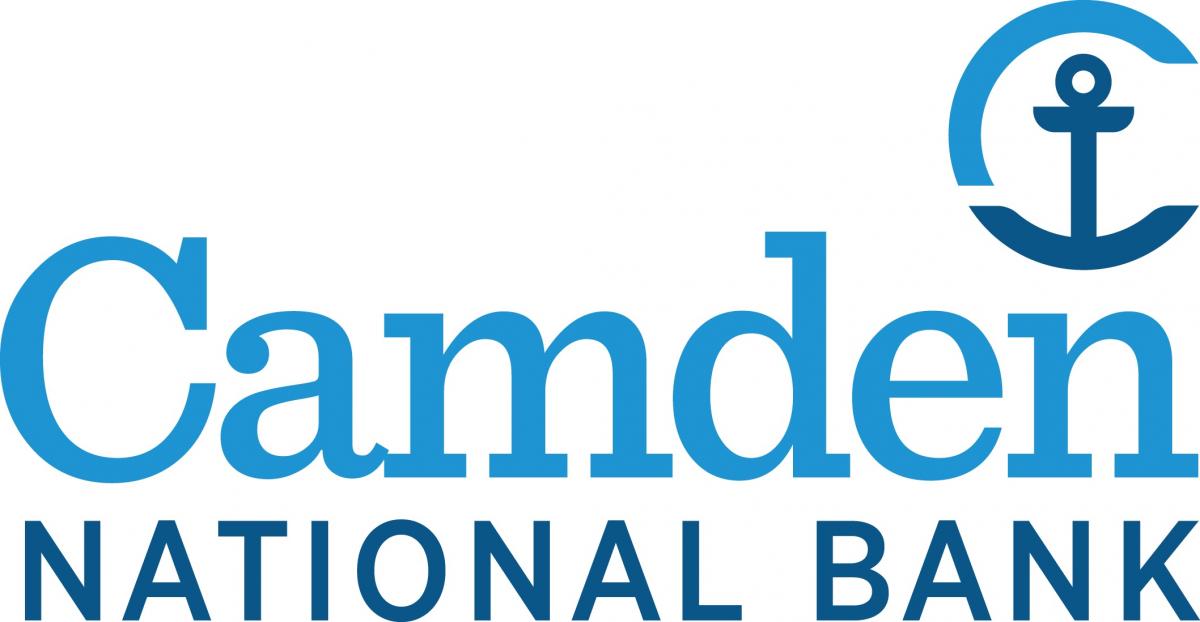 Laura M. O'Hanlon