Welcome
6/15/15 NOTICE: In order to serve you better and help people all over the state, we have new call-in and walk-in hours.
We provide free legal help to Maine people with low incomes.
We have offices in every part of the state, from Presque Isle to Portland.
We post information and self-help tools for our clients, our staff, and the greater legal community.
For legal help call us or stop by one of our neighborhood offices during our new specified hours.

Or try out our new Find Legal Help online tool. Answer a few questions to find out what legal help resources are available to you.
---
What's New

Looking for legal help? Use our new interactive "Find Legal Help" tool. Answer a few questions to help us guide you to the best legal resources for your situation. Go to: Find Legal Help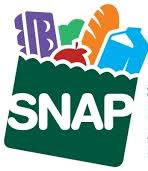 Food Supplement Cuts. Did you get a notice from DHHS saying that you will no longer get benefits because of new work rules? You may, in fact, still qualify for benefits.
Learn more here.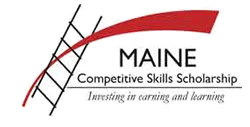 Apply for free skills training now! The Maine Department of Labor has reopened the application period for its Competitive Skills Scholarship Program in 11 counties. This gives Mainers with low incomes a real chance to gain meaningful job skills: covers most costs for certificate programs and two and four year degrees. The Maine DOL announced this on 11/24/14, but it is not clear how long the enrollment period will last. More here.

Are you a military service member or veteran? Find easy-to-read legal information and free help referrals at StatesideLegal.org. And check out our PTLA self-help pages focusing on Maine laws that support you.
---
| | | | | | | |
| --- | --- | --- | --- | --- | --- | --- |
| Please help us to improve our site by using our feedback form. Thanks. | | | | | | |